Note: Choose the Bluetooth version if you have an Android phone or device. Choose the WIFI version if you have an iPhone or other apple/iOS device.
Make the most out of your Thorton Performance Chip by adding Bluetooth capability – Get instant information sent to your phone!
The splitter cable installs easily and doubles your OBD2 ports
Bluetooth capability sends important engine information to your phone.
Now you can see the improvements that your Thorton Performance Chip is making to your vehicle Instantly!
What's included in the kit?
• OBD2 Splitter
• OBD2 Car Scanner Adapter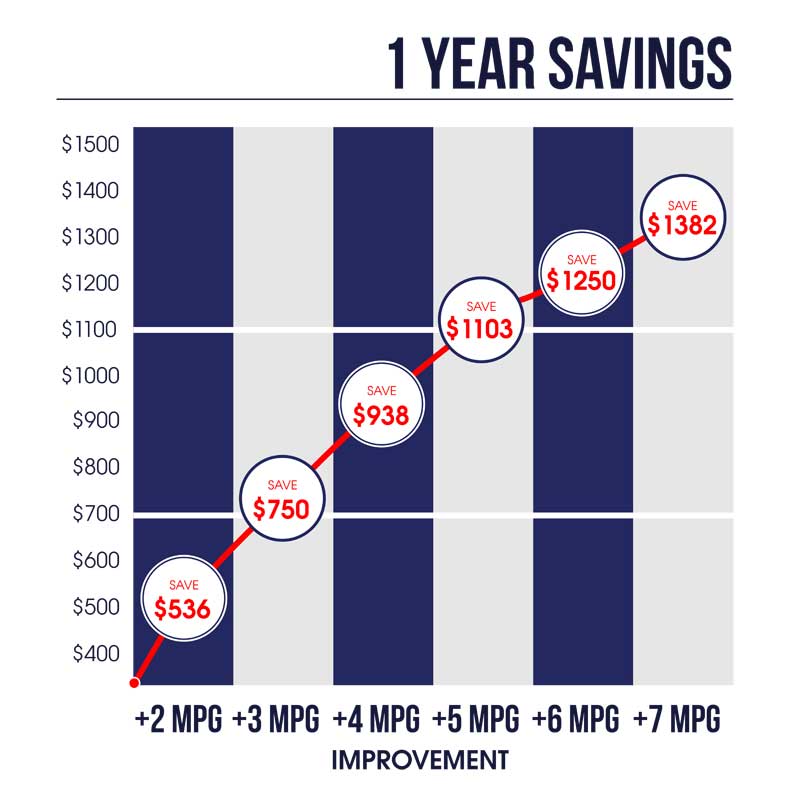 Increase Car Mileage
Boost Horsepower
Increase Torque
Improve Throttle Response
Cutting-Edge Technology
Install in Less Than 60 Seconds