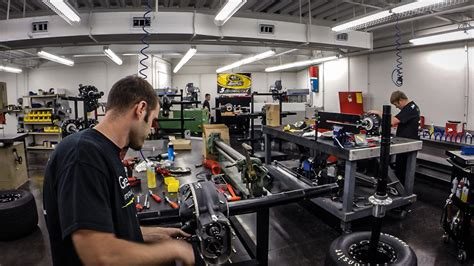 We are a team of automotive enthusiasts based in Columbus, GA. Founded in 2008 our mission is to work with high performance vehicles in any way we can.
If you have any questions or comments please don't hesitate to contact us. 
Helps in tuning your vehicles performance.
Once our performance tuning chip is plugged into your OBD2 port it starts remapping your Electronic Control Unit(ECU).
Tuning chip will adjust itself to your vehicle´s engine, your driving habits and continues to remap the ECU for optimal performance and fuel consumption.
Our chip does not permanently change any factory settings.
Comes with lifetime warranty.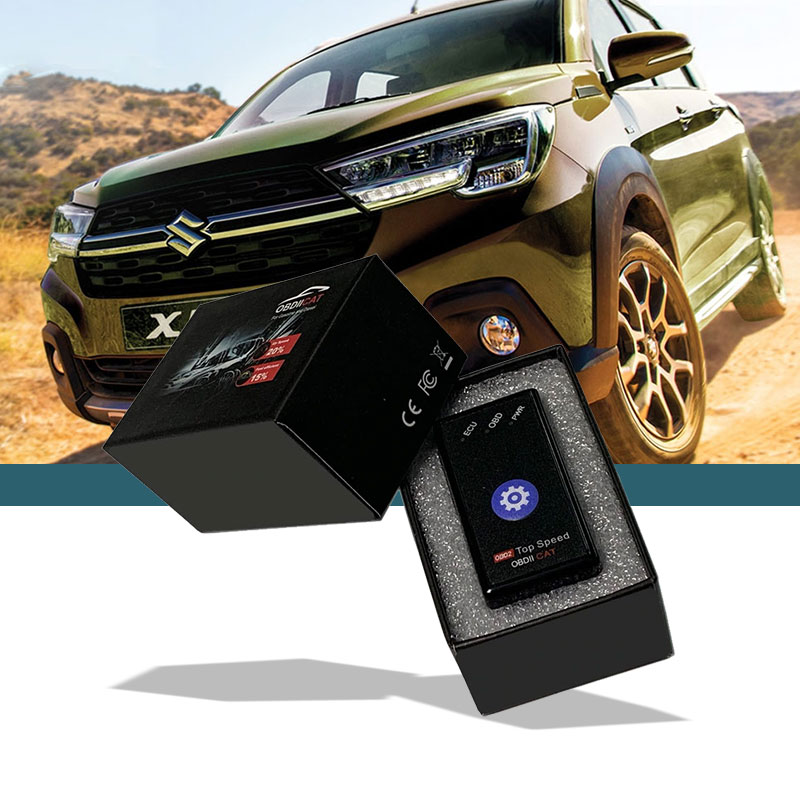 Thorton Chip Tuning Products