TUNE YOUR VEHICLES PERFORMANCE!
More Horsepower
Increased Torque
Faster Acceleration
No Installation, Just Plug & Play
Lifetime Warranty
Increased MPG!
30 Day Trial
60 Second Installation. No Tools or Wiring Needed. The Thorton Performance chip does not take any special skills to install. Simply plug the chip into your car's OBD2 port, start the engine, and drive to unleash hidden power!
Ultimate Horsepower and Torque Gains. When the chip is plugged into your car's OBD2 port, it receives real-time data through the OBD2 connection allowing the chip to study your driving habits and modify signals sent to your vehicles ECU. By safely optimizing functions such as the ignition timing, air to fuel ratios, transmission shifting and fuel maps, the chip module provides the ultimate horsepower, torque and mileage gains.
01
Once our performance tuning chip is plugged into your OBD2 port it starts remapping your Electronic Control Unit(ECU).
02
After driving about 125 total road miles, our tuning chip will adjust itself to your vehicle's engine, your driving habits and continues to remap the ECU for optimal performance and fuel consumption as you continue to drive.
03
Our tuning chip will not exceed any manufacturer's requirements and will always stay within the tolerance of your engine. So there will be no chance of our tuning chip causing any negative effect to your ECU or engine.

We offer performance improvement for most makes and models.
100% MONEY BACK GUARANTEE
OUR BIGGEST SALE EVER – LIMITED TIME ONLY!
WHY CHOOSE THORTON CHIP TUNING FOR YOUR CAR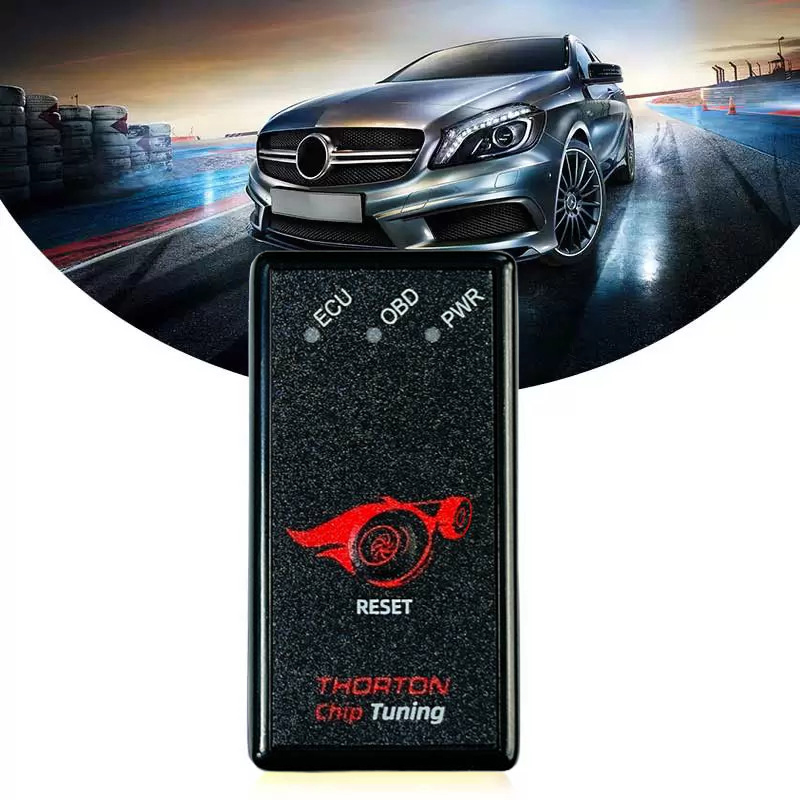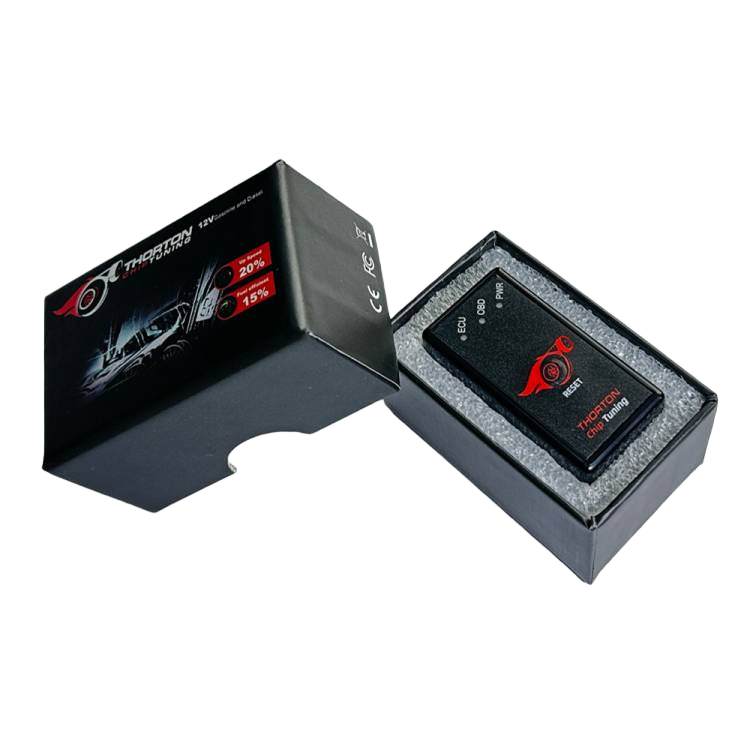 WHAT PEOPLE ARE SAYING ABOUT US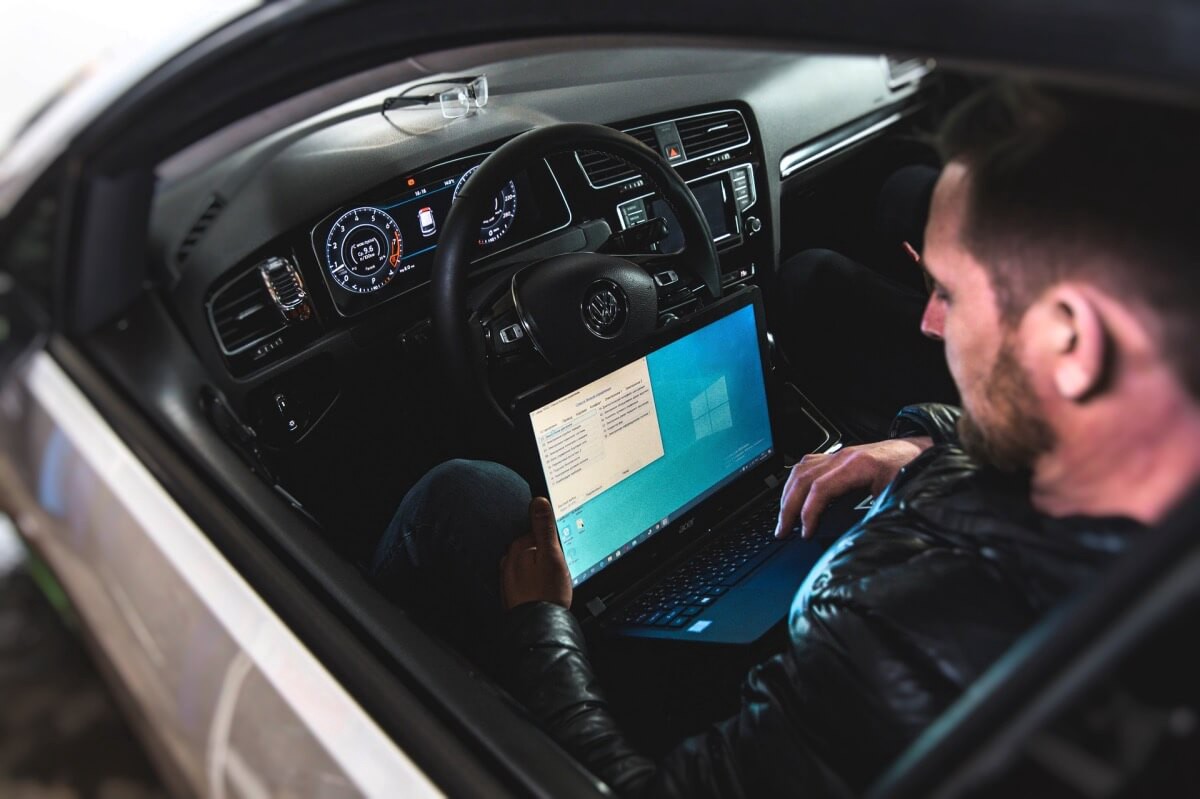 For the most part, chip tuning is still misunderstood and may be perplexing to most car owners. Chip tuning consists of adjusting the fuel and ignition maps, as well as […]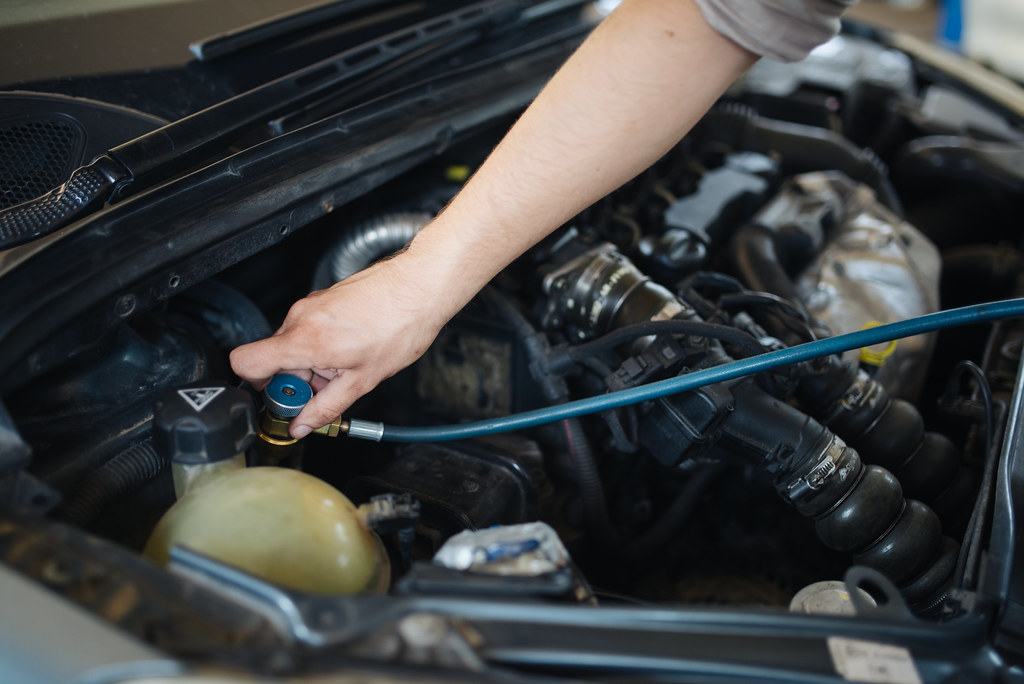 Chip tuning is known to boost a car's performance – adding power, and speed, and improving fuel efficiency. It's like an extraordinary chip that you plug into your engine and […]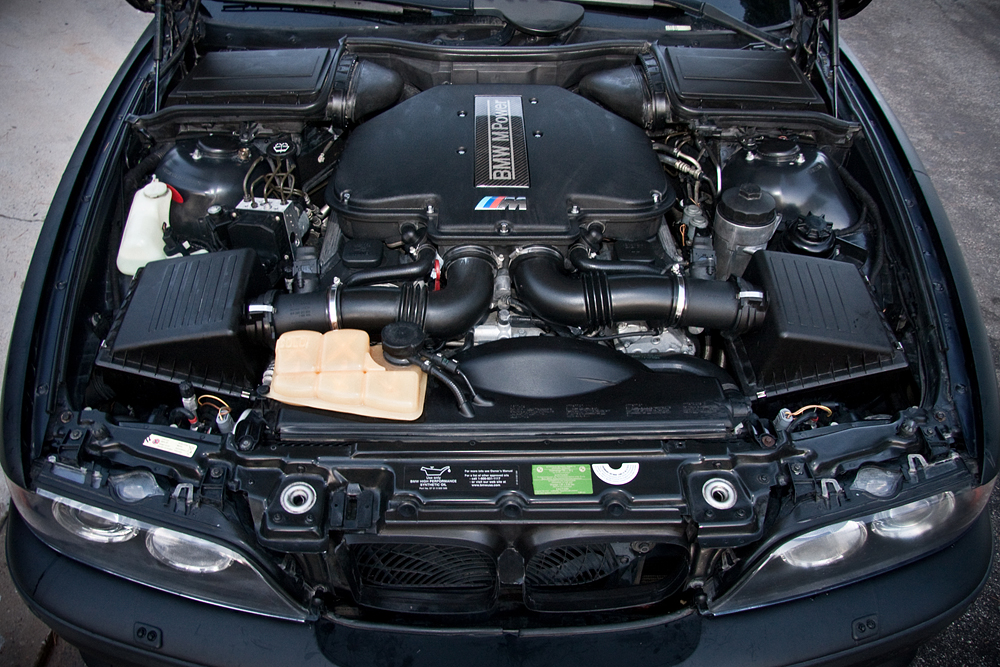 Chip tuning is a recurring term for car enthusiasts who are all about speed, power, efficiency, and better fuel economy. Commonly referred to as ECU tuning, ECU remapping, and engine […]