Once our performance tuning chip is plugged into your OBD2 port it starts remapping your Electronic Control Unit(ECU).
After driving about 125 total road miles, our tuning chip will adjust itself to your vehicle´s engine, your driving habits and continues to remap the ECU for optimal performance and fuel consumption as you continue to drive.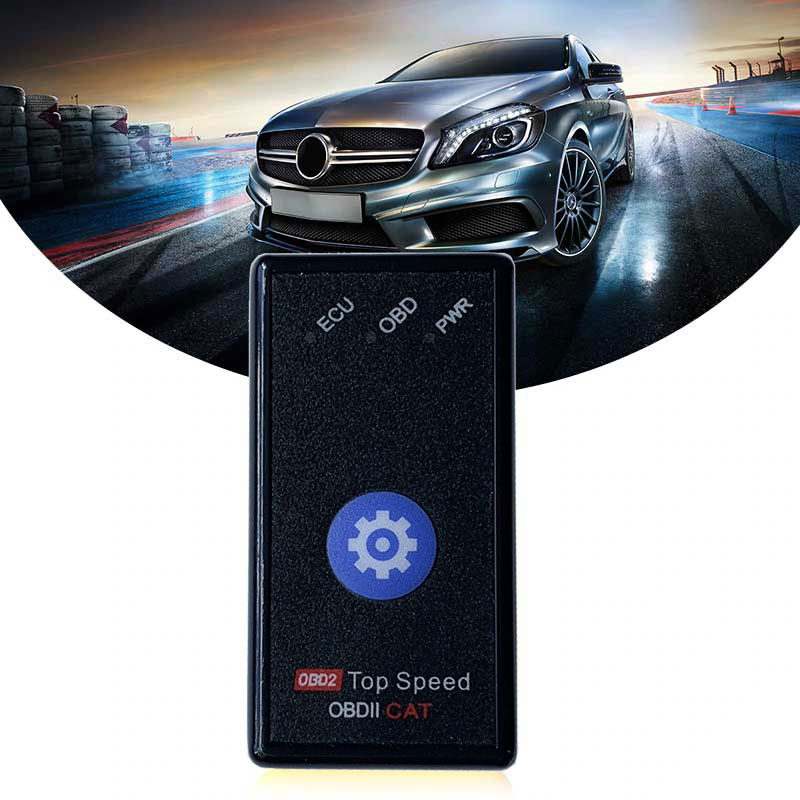 Our tuning chip will not exceed any manufacturers requirements and will always stay within the tolerance of your engine. So there will be no chance of our tuning chip causing any negative effect to your ECU or engine.
Our chip does not permanently change any factory settings. To change back simply unplug the tuning chip from the OBD2 port and back to normal. Its that simple!
We guarantee that our products will arrive to you in the condition advertised.
We take a lot of pride in our packaging to make sure it gets to you safe so you can enjoy it the same day you receive it.
We are U.S sellers. Comes with lifetime warranty. Buy with full confidence.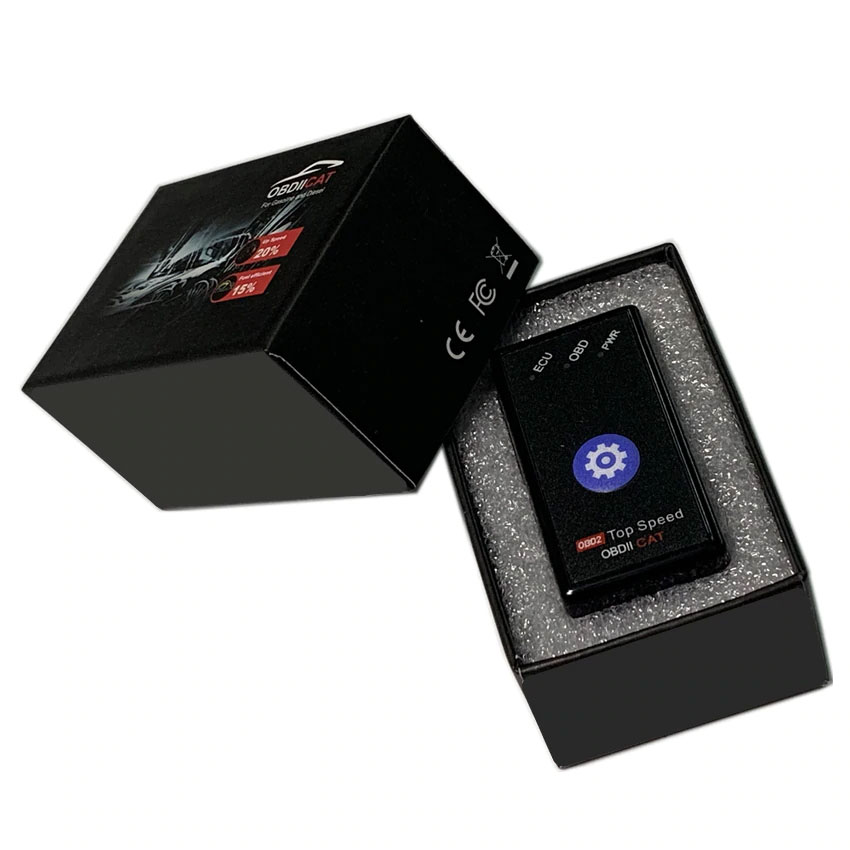 SAVE 50% OFF
100% MONEY BACK GUARANTEE
-OUR BIGGEST SALE EVER-
LIMITED TIME ONLY!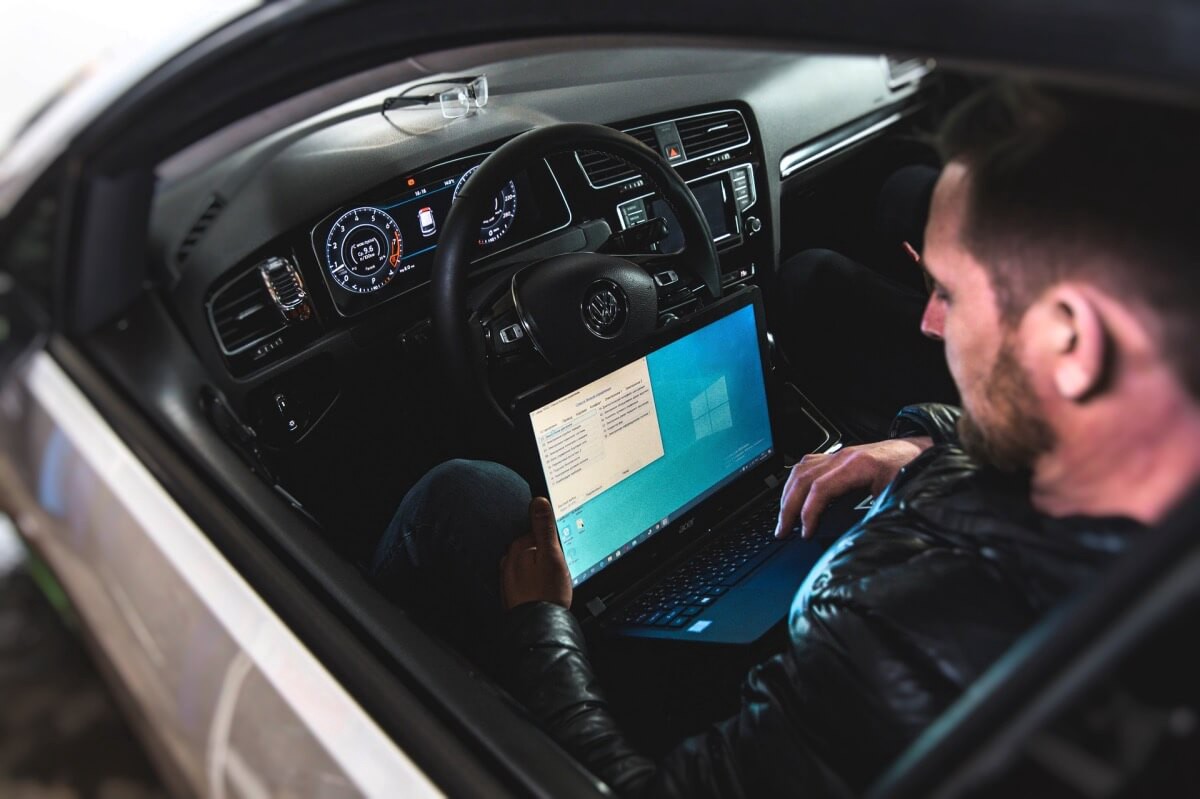 For the most part, chip tuning is still misunderstood and may be perplexing to most car owners. Chip tuning consists of adjusting the fuel and ignition maps, as well as […]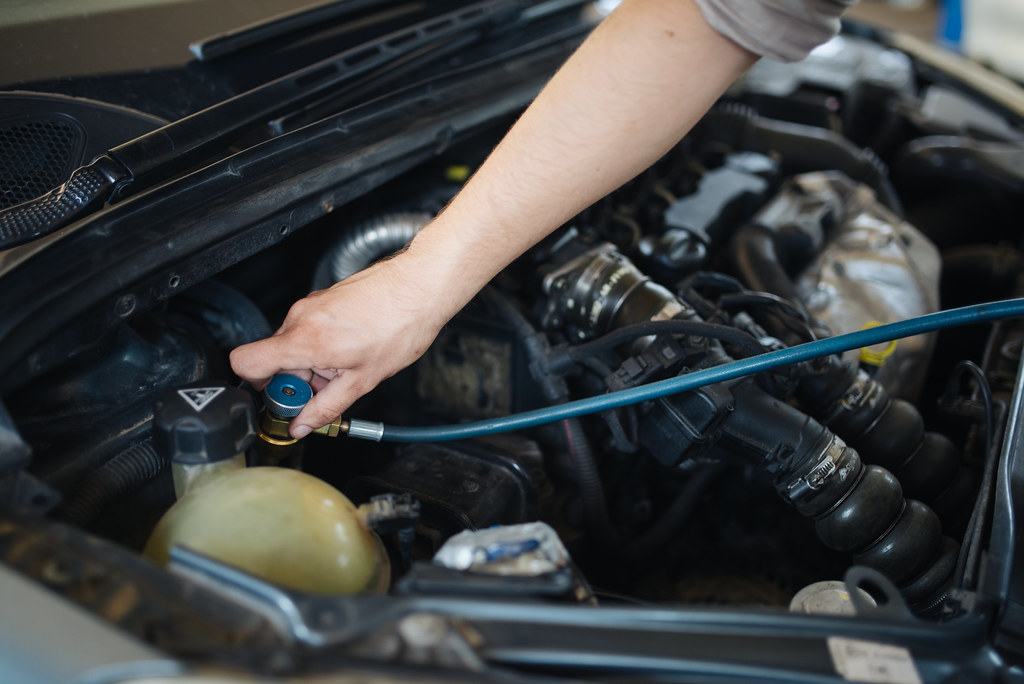 Chip tuning is known to boost a car's performance – adding power, and speed, and improving fuel efficiency. It's like an extraordinary chip that you plug into your engine and […]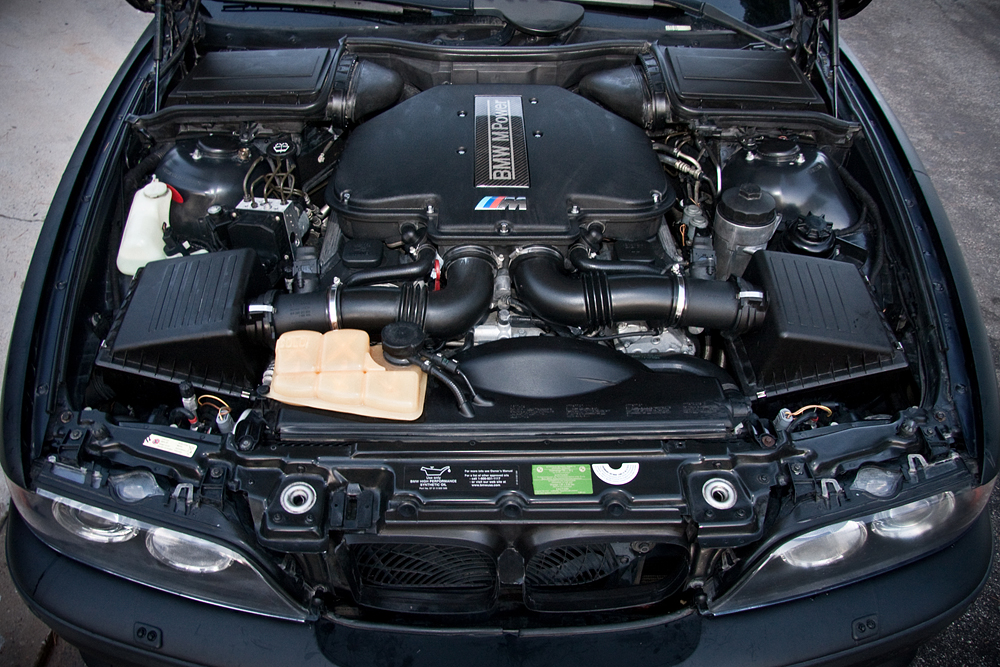 Chip tuning is a recurring term for car enthusiasts who are all about speed, power, efficiency, and better fuel economy. Commonly referred to as ECU tuning, ECU remapping, and engine […]