FAQs
Will it come with instructions?
Yes you will get complete step by step instructions for easy install.
---
What is included in this purchase?
You get one (1) Performance Chip From Thorton Chip Tuning and installation instructions.
Will this void my warranty?
Absolutely not. Our tuning chip will not void any warranties. If you have a very strict underwriter on your warranty you can simply unplug the unit before taking your vehicle in for service with no traces and install it later.
---
Will this work with aftermarket performance upgrades?
Yes, It will work with all aftermarket upgrades as well as factory upgrades.
---
Will I get any errors on my dash board after installing this tuning chip?
Our tuning chip will not cause any dashboard errors or warnings.
---
Do I need any special skills or tools?
No special skills are required. Just plug into your OBD2 port and follow simple instructions included.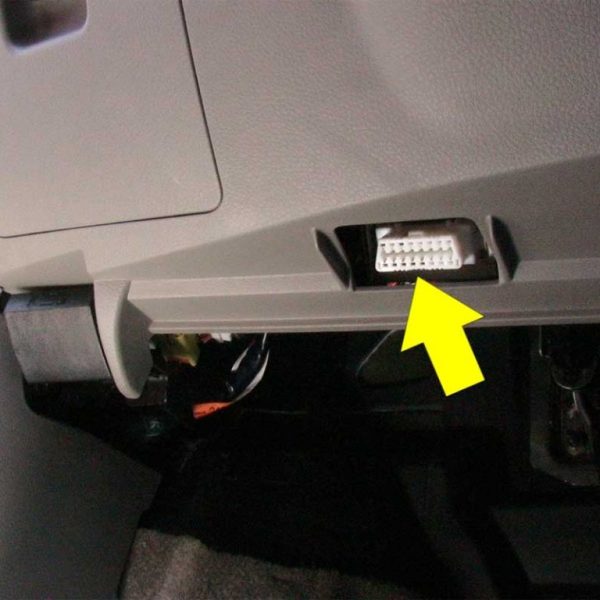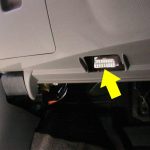 ---
Will this module fit my 4cyl, 6cyl, 8cyl?
The Thorton Performance Chip will fit all engine sizes and types for your make of vehicle. Be sure to select the correct Make, model and engine of your vehicle when purchasing.